'FROM DESPATCHERS ON PHONELINES,
TO ENGINEERS ON TRAIN LINES'
YOUR SAFETY. OUR PRIORITY.

AT EUROX WE BELIEVE EVERY MAN AND EVERY WOMAN, REGARDLESS OF PROFESSION OR LOCATION DESERVES BEAUTIFULLY DESIGNED, ETHICALLY SOURCED AND TECHNICALLY BRILLIANT WORKWEAR.

OUR RANGE OF IN-HOUSE STOCKED BRANDS, BESPOKE MANUFACTURING CAPABILITY COMPLEMENTED BY A CURATED RANGE OF PRODUCTS FROM SELECTED PARTNERS OFFERS EUROX WEARERS AND USERS AN INDUSTRY LEADING HEAD TO TOE, OFFICE TO ONSITE, CLOTHING AND SAFETY SOLUTION.
EXPERIENCE COUNTS


30 YEARS DELIVERING INDUSTRY LEADING SOLUTIONS
Eurox was founded in 1988 as part of the Future Garments family of businesses. our ambition… To become pioneers and innovators, creating a fully integrated supply chain delivering high quality, ethically sourced workwear and PPE solutions.
Following 30 years of innovation we have grown to become a leading global supplier of head to toe PPE across multiple industries and territories , achieving and exceeding many of our original ambitions.
TO LEARN MORE PRESS PLAY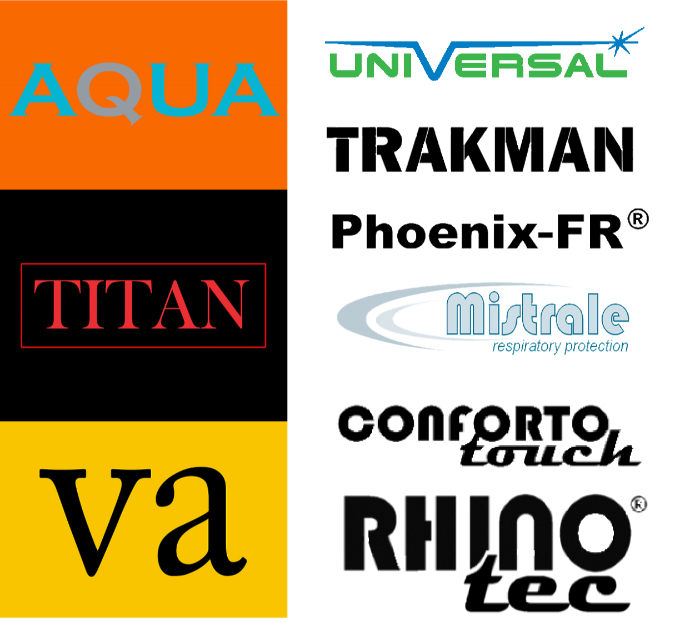 MANY WORKWEAR PROVIDERS SUPPLY OTHER PEOPLES PRODUCTS.


(WE'RE THE OTHER PEOPLE.)


Our wholesale manufacturing and distribution division, Future Garments supplies multiple regional and national workwear providers with everything from bespoke manufacturing solutions to 'off the shelf' products taken from a 120-page catalogue of private label products. Brands that are industry recognised and trusted.
Together with our sister company Universal PPE , we offer a truly integrated solution.
BUY WITH CONFIDENCE





BUY YOUR PPE FROM A BRITISH SAFETY
INDUSTRY FEDERATION REGISTERED SUPPLIER