The long term consequences poorly fitting footwear can be profound. For many people, the last experience of having their feet measured was before they left High School. We have 2 methods of checking to share with you. One method involves the most advanced piece of consumer electronics on the planet, the other a humble pencil, invented in 1795 with origins going back millenia.
The Jury's out at the minute of which we think is best. Technology will play an ever increasingly important role in helping us establish our sizes, and this is the first time we have seen something we think could add value without disadvantaging those without immediate access to the technology. Let us know your thoughts. Equally, if you see or experience anything else that you believe would help us to help you, please let us know.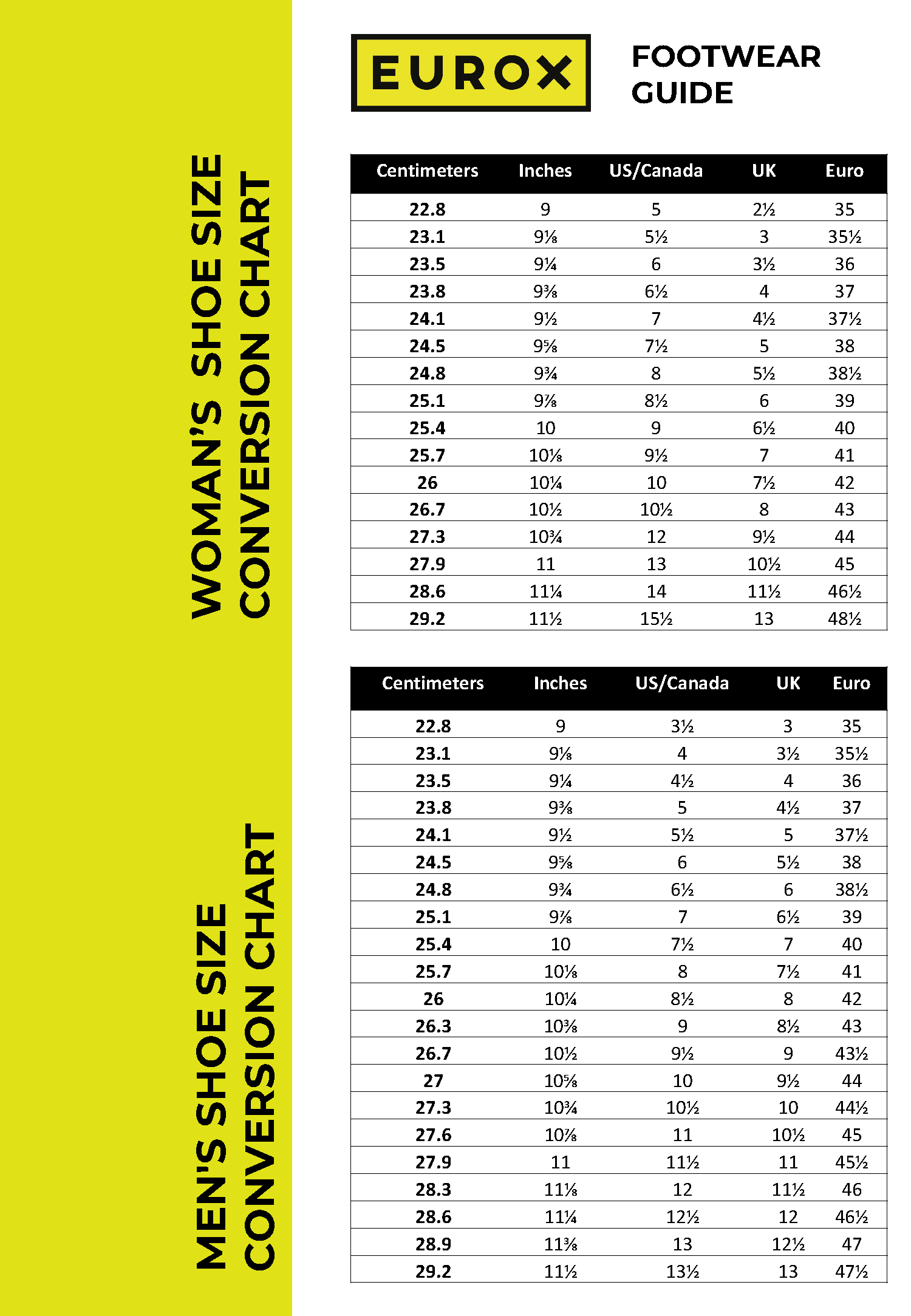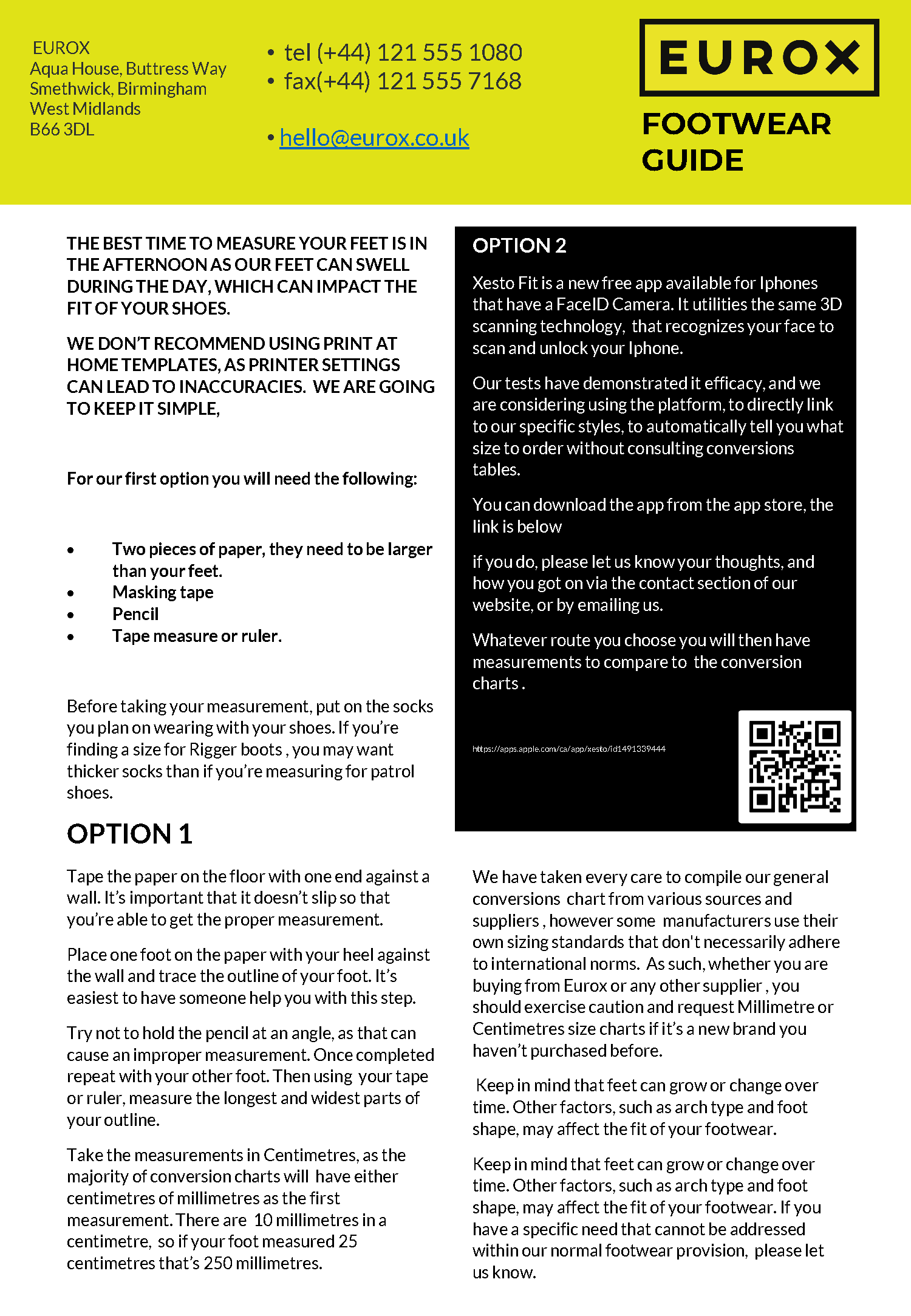 Phone 10 and above users
Xesto makes use of the iPhone's TrueDepth camera to generate individual 3D foot models and provides accurate size information.
Our tests have demonstrated it efficacy, and we are considering using the platform to directly link to our specific styles, to automatically tell you what size to order without consulting conversions tables.


Until then you can use this free to use app to establish the size of your feet and send us the details or consult one of the sizing tables.
If you do give it a try let us now your thoughts!