WELCOME TO THE EUROX PROTECTED WORKFORCE
OUR RANGE OF ETHICALLY SOURCED IN-HOUSE STOCKED BRANDS, BESPOKE MANUFACTURING CAPABILITY COMPLEMENTED BY A CURATED RANGE OF PRODUCTS FROM SELECTED PARTNERS OFFERS EUROX WEARERS AND USERS THE INDUSTRY LEADING HEAD TO TOE, OFFICE TO ONSITE, PPE WORKWEAR AND SAFETY SOLUTION.
---
PART OF THE FUTURE
GARMENTS FAMILY
---




Eurox was founded in 1988 as a member of the future garments family of companies. Our ambition… to become pioneers and innovators, creating a fully integrated supply chain, delivering high quality, ethically sourced uniforms, workwear and PPE
solutions.
---
TRUSTED, RECOGNISED,
TRIED AND TESTED
---
Our wholesale manufacturing and distribution division, supplies multiple regional and national workwear companies, distributors and resellers with a broad range of 'off the shelf' products taken from a 120-page catalogue of private label products. Private label brands that are industry recognised and trusted.
Together with our sister companies universal PPE and Rhinoweld, we offer a truly integrated solution.






THE COMPLETE 'IN-HOUSE' SOLUTION







Garment Embellishment, Detailing and Decoration Specialists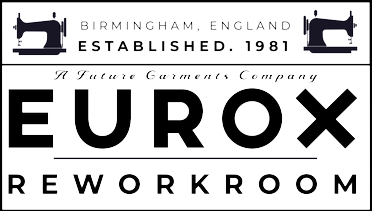 UK Small Order Manufacturing, Sampling and alterations



Print, Multimedia, Technical Development and design

At EUROX 'in-house' means under our roof, in our building, and operated by our employees, some of whom have been with us for the entire time we have been in business. Be it an alteration, decoration, sampling or printing, we have the people and equipment you need to reduce frustration and get the job done.

In addition to all the equipment you might expect, we manufacture our own heat seals using a state-of-the-art bulk production system imported from China, which is one of only four in Europe. We've even invested in a hard hat printer, say goodbye to low quality stickers and receive bulk production quality head protection, even for your low volume specialist teams.

We believe if a task can be completed in-house , doing so provides a benefit to our client experience.
YOUR WORKWEAR, YOUR CHOICE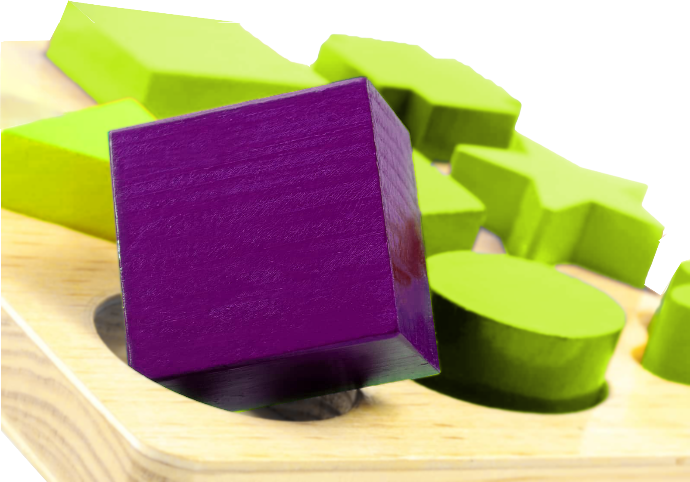 YOUR WAY IS OUR WAY
Despite having some of the most technologically advanced systems available, we can still open mail, answer the phone, and receive faxes. Our systems adapt to your business needs and how your organization wants to engage with us.
'ELEVATE ONLINE' Our new, industry leading ERP and advanced sales order processing system has been designed with the unknown challenges of tomorrow in mind. Its modular architecture and API enable rapid integration of customer and supplier systems, reducing if not removing development costs whilst expediting development timelines.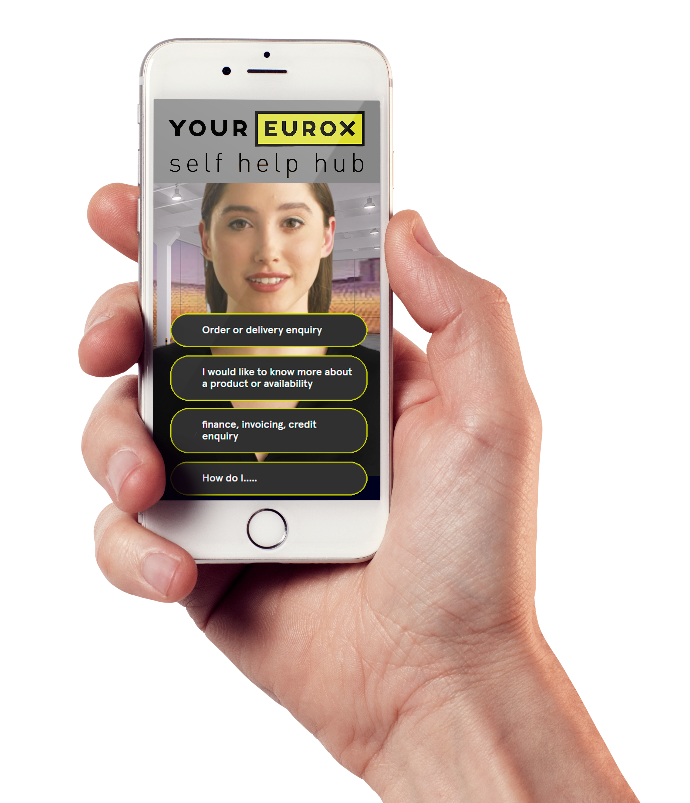 INNOVATIVE & BRILLIANT SOLUTIONS


Our online ordering platform, can be accessed through the 'YOUR EUROX' interactive self help hub. Users can explore guides and FAQs, find useful service information, interact with our service teams and of course place orders, in bulk or at allocation controlled wearer level at any time on any device. Colleagues that need a a little extra support can access our intuitive made to order system at the tap of a button. Ask for more details and discover how about how we've finally made special measures, special again.
These are just a few examples of our unique yet advanced industry leading service solutions. Services designed to eliminate friction and waste, improve results, while driving value and customer satisfaction, both centrally and at end user level.
Contact us today if you would like to learn more.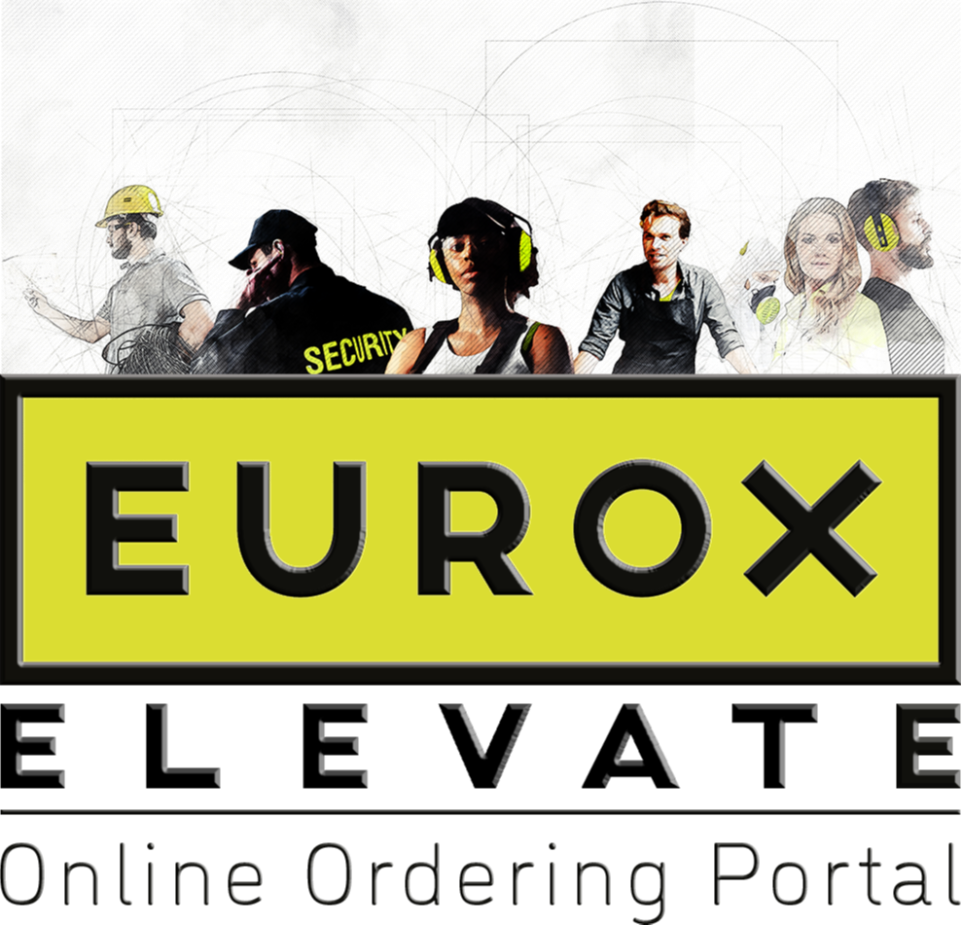 ADDITIONAL SUPPORT SERVICES








Through our Support Services division we are able to provide ongoing to support, training and workplace safety monitoring.
Founded with the primary objective of further enhancing the safety of every individual we clothe, the team at Eurox Workplace Support Services are available to address multiple needs.

Services include Face-Fit Sessions, noise assessments and Health and Safety inspection. The team also assist with new range launches, product roadshows and bespoke special measure support.